Through the Family Educational Rights and Privacy Act (20 U.S.C. Sec. 1232g), students have the right to the "inspection and review of education records." This includes access to all documents held by their academic institution, including a complete copy of any admissions records. This is what sets us apart from our competition. All of our consultants have REVIEWED their college admissions records, have a 34 ACT (or SAT equivalent of 1500), and are enrolled in a top tier university.
Every single one of our consultants has a copy of their accepted Duke application, marked up by the admissions officers. (in addition to 34+ ACTs, 1500+ SATs, multiple AP 5s, and more!) We'll match you to a consultant that fits a similar applicant profile to maximize your chances.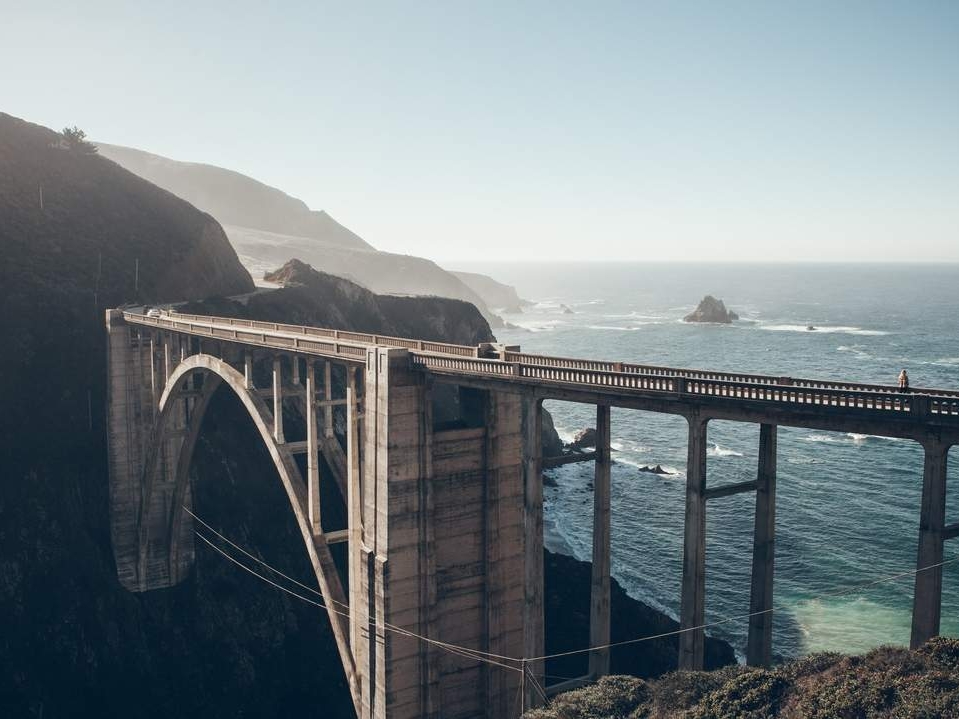 Find out about our organization,
mission, our methods, and the results of our decades of advocacy.
Ready to take the next step? You can become a contributor to our cause, or participate yourself.